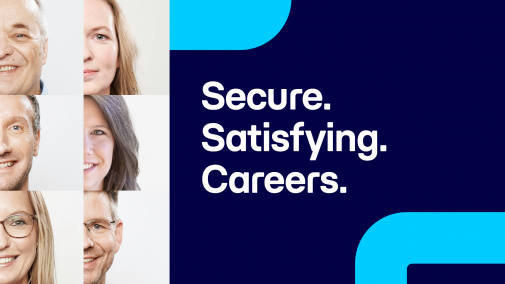 Get started in the Bundesdruckerei Group
Secure communication for public administration
Xecuro GmbH is making an important contribution to Germany's digital sovereignty. This new company of the Bundesdruckerei Group sets up an infrastructure for the communication of classified information in public administration and is responsible for the highly secure operation and further development of the system. The solution enables the confidential and secret transfer of audio, video and data in the official sphere. In order to meet the high protection requirements, safety is the focus in all processes right from the outset.
At the locations in Bonn and Berlin, Xecuro's IT professionals are working on socially relevant and responsible projects. The company is looking for experts in many areas, including Security Operations & Management, Security Consulting, Data Centre Operations & Management, System and Network Administration, Cloud Engineering, Architecture, Logistics, Secure Client Management, Service Desk and Service Delivery Management.
As part of a strong group of companies with more than 250 years of history, Xecuro is a reliable employer – while at the same time offering the dynamic working environment of an innovative IT service provider with many creative opportunities. Open exchange, self-determined work and flat hierarchies are the norm in everyday working life here. 
Our advantages for your career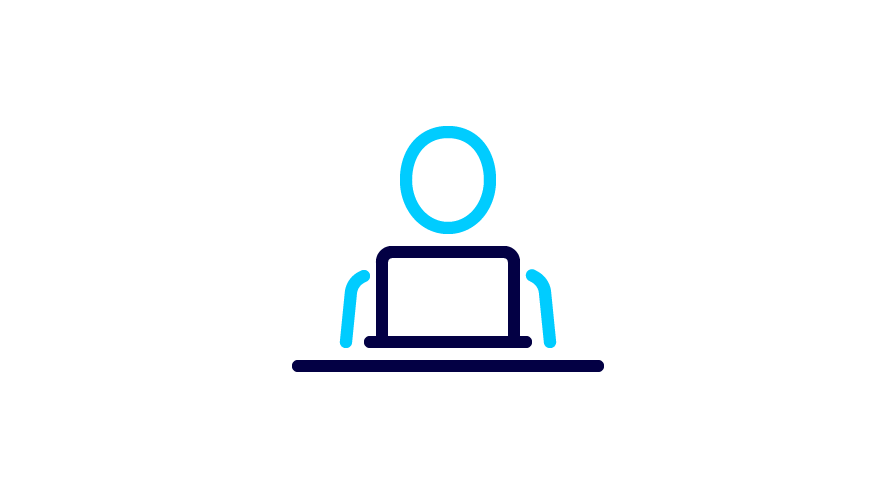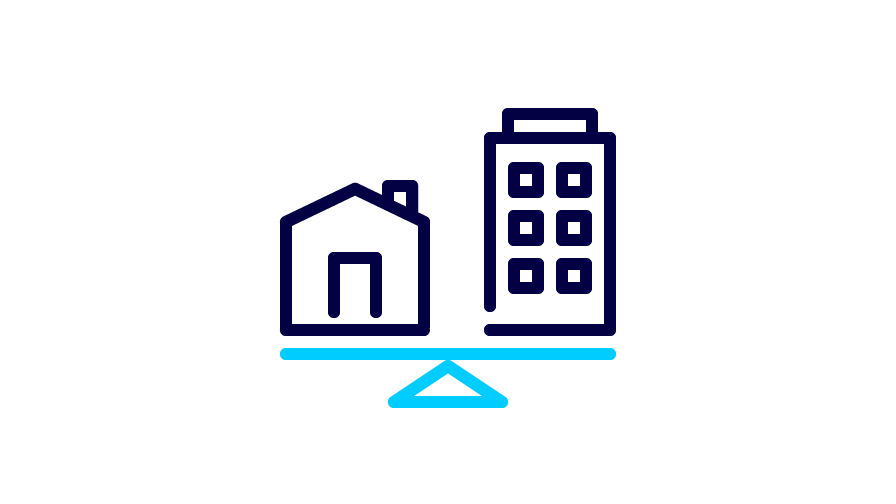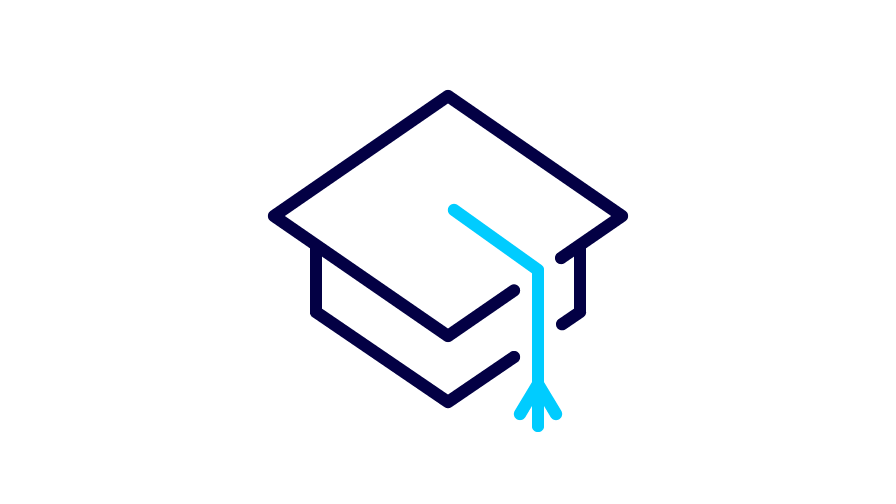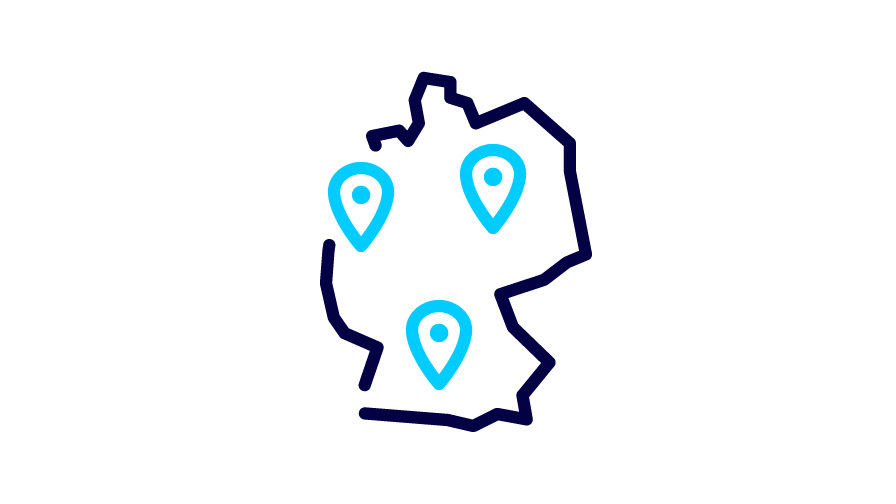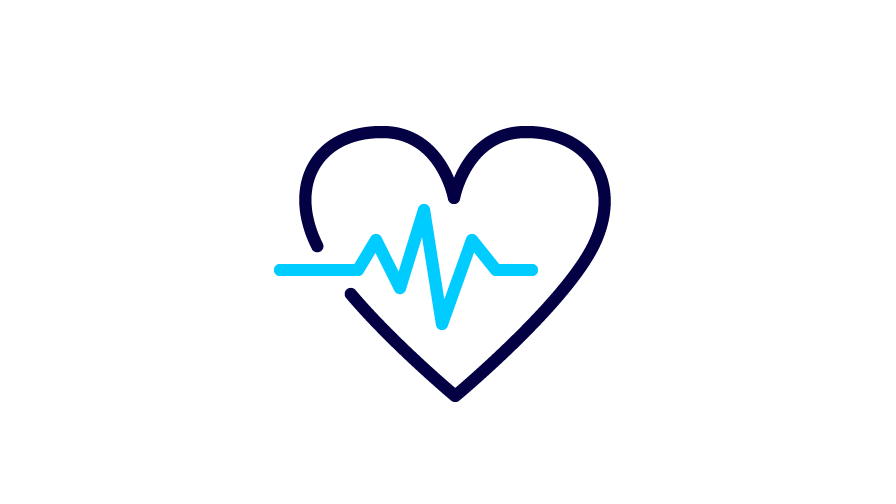 Experiences from our teams
Best conditions for a strong team
Any more questions?
Just call our applicant hotline.
We will be happy to assist you personally from Monday to Friday, from 8am to 4pm.