Xecuro GmbH is a wholly-owned subsidiary of Bundesdruckerei Gruppe GmbH. It was founded in November 2021 to help set up, expand and operate the new digital systems for the Federal Government's classified communications. The company is expected to grow to around 150 employees by the end of 2024.
Its communication solutions range from infrastructure and encrypted telephony and videoconferencing technology to secure data exchange between authorities and the business where there is an obligation to secrecy. We operate the infrastructure for this, maintain the end devices, and support the connected authorities as a service partner. In order to meet the high protection requirements, security in all processes is our focus from the very beginning.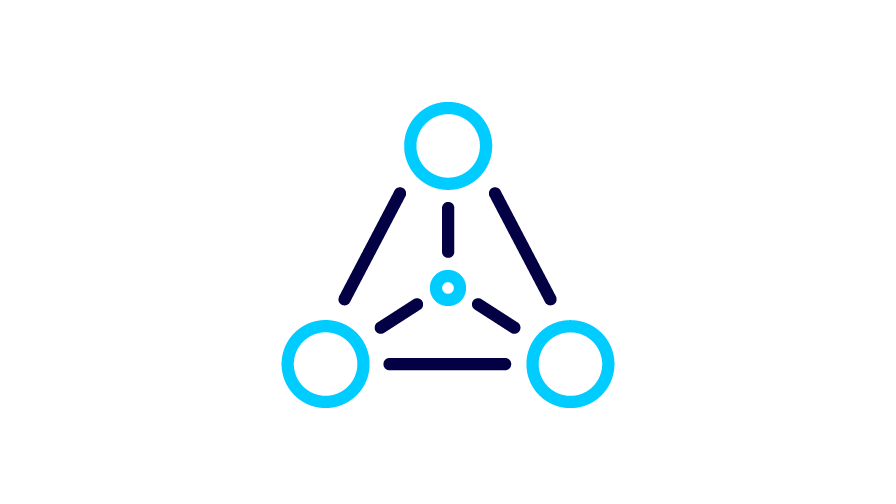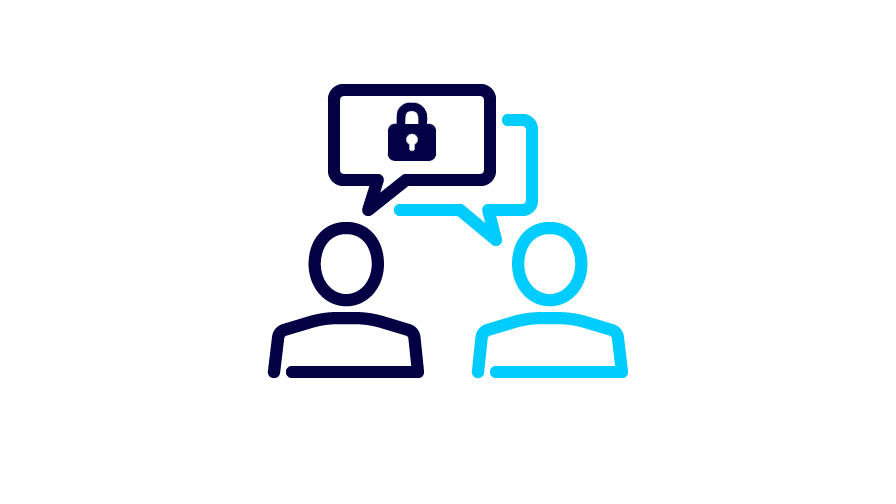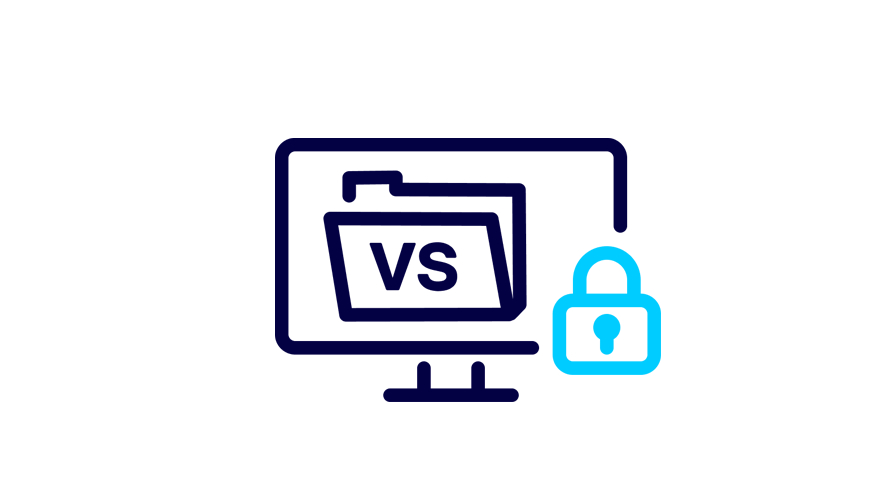 Highly secure communication for public administration
With the new secure system, we are designing and enabling a digital communication solution for the entire federal level. In future, employees of federal administrations will also be able to use the system for communicating with foreign policy partners, with the authorities of the federal states and with the business community, where there is an obligation to secrecy.
Especially in times of geopolitical tensions and crises, tap-proof voice communication and protected data exchange of classified information is essential for Germany's internal and external security. With our solutions, we fulfil an important social and security policy task and contribute to Germany's digital sovereignty.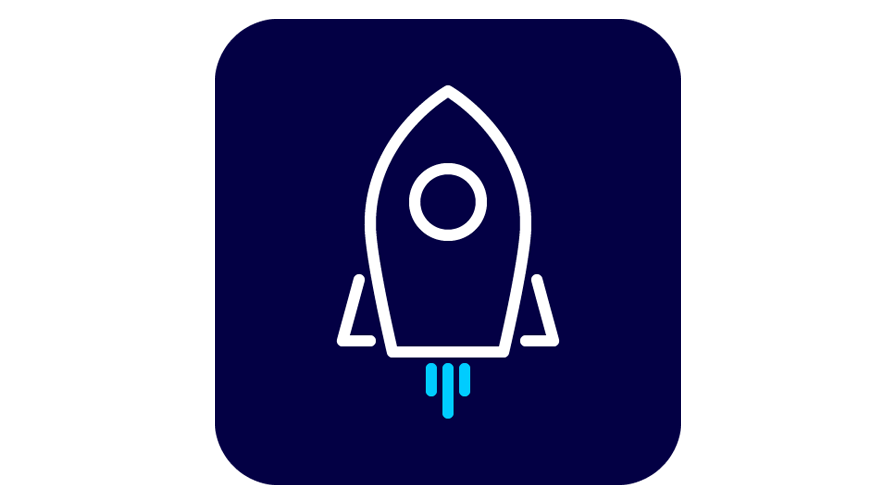 We are young – but not wet behind the ears. We rely on the latest technical standards, a founder spirit, flat hierarchies and agile working styles. Yet at the same time, as a member of the Bundesdruckerei Group with its 250-year history, we offer the security and development opportunities of a large company. We are a company that lives and breathes security and confidentiality, along with a unifying sense of social relevance. This is also reflected in our mission: we make sensitive information secure in order to digitally protect Germany and its partners. To this end, we develop and operate platforms, products and services that reliably guarantee highly secure communications and data exchanges.
Berlin
Xecuro has its headquarters in the heart of the capital, Berlin – right next to the headquarters of the Bundesdruckerei Group.
Bonn
Xecuro has a second location in Bonn, North Rhine-Westphalia. The former capital of the Federal Republic of Germany is home to the majority of our IT professionals.
We are a member of the Bundesdruckerei Group
As a publicly owned Group company, we share the same values as the other members of the Bundesdruckerei Group – and also their social responsibility. We are particularly committed to the interests of the state, citizens and society. That is why we pursue a holistic approach together with all other Group companies in order to harmonise economic, ecological and social interests. We are committed to the highest security and quality standards and follow clear compliance and management guidelines. Find out more about the Bundesdruckerei Group, our social commitment, and our holistic sustainability management.